How To Choose Your Virtual Summit Topic
Apr 18, 2022
Choosing a virtual summit topic is the very first step in planning to host a virtual summit. It's the single most important step to getting your event outlined and organized, because without a topic, where exactly would you start?
Most summits have one central topic, which then breaks down different aspects of that topic and those surrounding it. So once you know what topic your virtual summit will focus on, everything else will be based around it including your audience, speakers, session topics, sponsors, etc.
Regardless of the goals, you have in mind, when it comes to choosing a topic for your virtual summit, it comes down to being specific and narrowing in on a small niche. General topics won't fly here.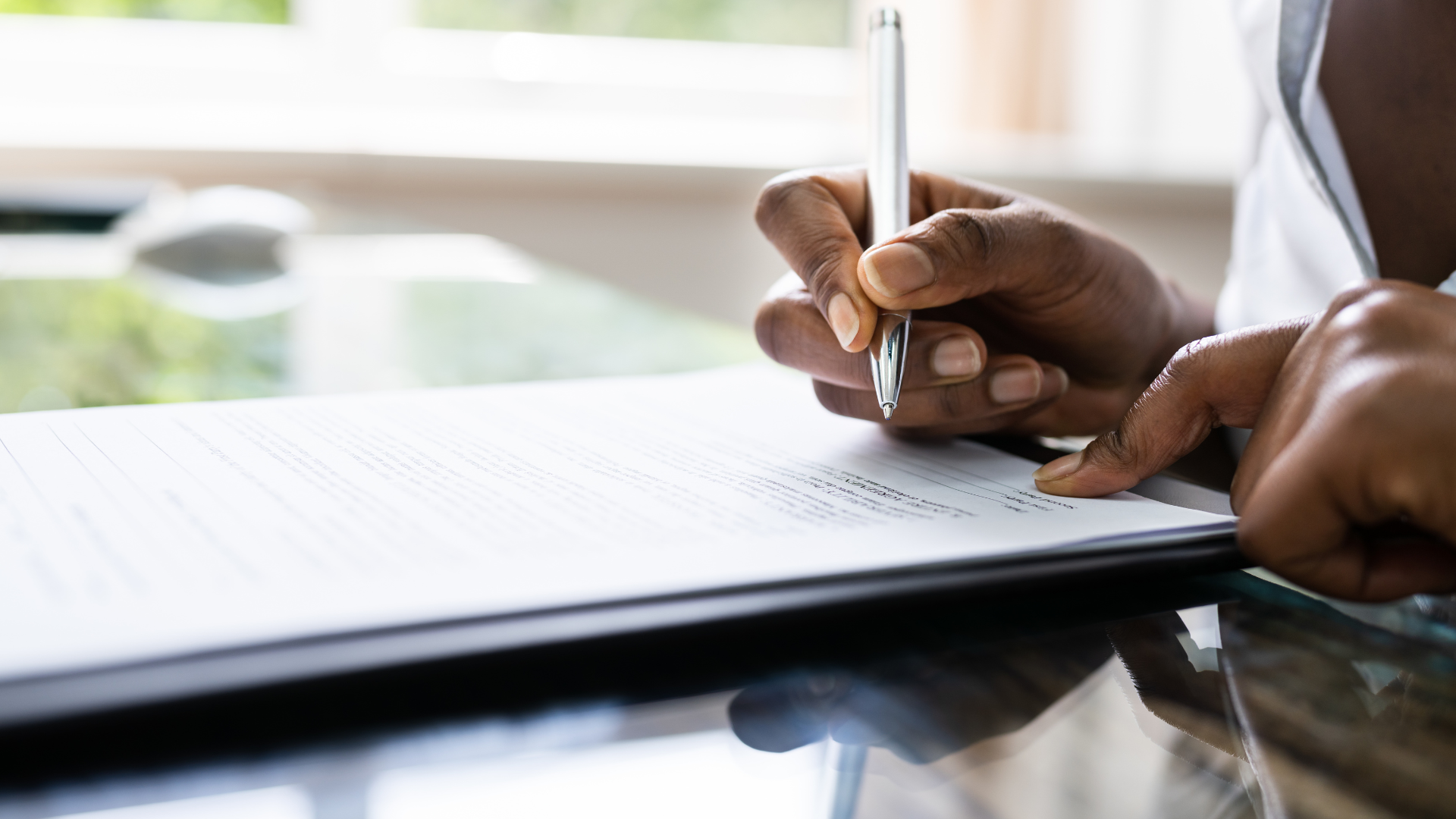 Choosing Your Virtual Summit Topic
First, you'll need to look at your current industry and see if there is a smaller niche inside it that you fit more tightly into. This is the perfect place to plan a virtual summit.

Next, you'll want to take some time to think about what is trending right now. Are there topics people in your community are actively seeking more information on? Are there engaged conversations happening in your Facebook groups? These are the perfect places to start brainstorming your summit topic ideas.

Lastly, consider the support emails you've been sent recently. What questions are people asking you specifically? What are they struggling with or seeking guidance from you on? And if you're not getting emails about problems and concerns from your readers, another way to find this information is to take to the web and start figuring out what pain points are most prevalent and how you might go about helping solve them.
Once you start researching this information and actively looking for problems you can solve for people in your community, you'll start to see trends in what people want and at that point can start to compile a list of topic ideas for your event that can help them meet a goal.
Need more information on the behind-the-scenes of virtual summits? Read this post on how virtual summits work next!
Making sure your topic is tight and avoiding being too broad or general is the key to keeping things aligned and making sure your virtual summit delivers what you'll promise to people who end up attending your event.
Your Virtual Summit Topic Should Be
Bold enough to draw attention

Inspiring enough to turn visitors into attendees

Encouraging enough to convert attendees into paying customers and clients who want to work with you in the near future!
Let's face it- people have super short attention spans these days, and I hate to admit it, but I'm no exception.
Your virtual summit topic needs to be inspiring enough to draw your readers' attention to your event and basically get people to click through from your paid ads, social posts, and email campaigns.
This means you have a few seconds (if that) to say what it is and why they need it. With such limited time, you don't have space to be wordy.
Cut the fluff and make your topic as well as the goal for your summit easy to understand for anyone who comes across your event.
Make it easy to say yes.
Once you've launched your summit registration page, you'll start directing traffic to it with various advertising campaigns such as email, social media, and paid advertising.
When people land on your summit registration page, you want to continue to inspire them to take action and register. To do this, you'll need a bold topic that shines brightly on your registration page with a clear promise that gets people to take action!
Make Sure Your Virtual Summit Topic Great
Your virtual summit topic needs to be so tight that the purpose and the outcome of attending is unmistakable. People should have two clear options
enter their information and attend.

close the page and move on.
Your virtual summit topic will carry on throughout your entire event. From the moment people see or hear about your event, it will be the main focus and their goals will be tightly tied to it as a vehicle for achieving them.
Hopefully, you will have a way to work with attendees in one way or another to continue their journey to success after your event ends.
Choosing a great topic for your next virtual summit is super important to the overall success of the event. It can definitely be a big factor in not just your final registration numbers and who your speakers will be, but can also mean the difference between meeting and exceeding your goals, and not coming close.
Great summit topics help attendees meet a goal, solve a problem, or make a transformation in their life or business. Great summit topics can also be a tremendous tool in growing your audience, launching new products and services, and ultimately building your business.
So take some time to work through the details of your summit topic and make sure you choose one that hits all these points and most importantly delivers a clear outcome for your attendees.