How Virtual Summits Work
Feb 21, 2022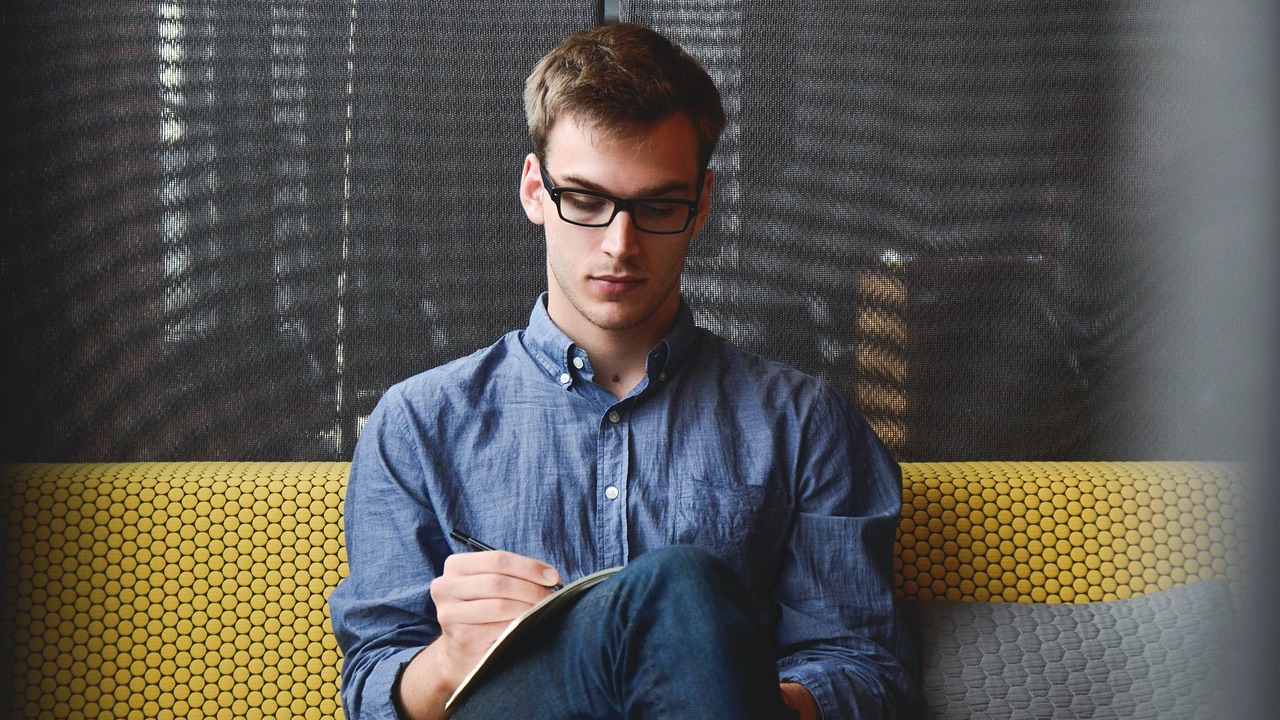 There are many different ways to plan and host a virtual summit. Many virtual summits run for 3-5 days, but you can run a summit for just 1-day or as many as 30-days - it's your choice.
My sweet spot is 5 days and while they do require a lot of energy during the live run week, a 5-day summit gives you plenty of time and space to include a variety of sessions and additional information your attendees will be so thankful for!
While there are lots of ways to set up your summit, I teach a specific process for creating a free summit where attending the live event is free for anyone, but attendees can also purchase a paid upgrade to an all-access pass and get extended, access to the content plus a variety of bonuses.
When attendees first sign up, they'll be able to access all the presentations for free according to their release date and time, as noted on your event schedule.
They'll also be given the option to sign-up for a paid all-access pass which will provide them with extended access to all the recordings (and any other bonuses you decide to include).

How Virtual Summits Work
During your summit, you'll release 7-10 videos a day for free that the attendees will be able to watch/attend for free during their live premiere according to the event schedule. Read more about free virtual summit tickets. After that, only the all-access pass holders will have access to video replays. Read more about paid virtual event tickets here!
Interviews and/or presentations will usually last between 25-45 minutes (sometimes 60-90 depending on the topics covered) and will be tightly focused on a specific topic. The goal is to deliver great value and actionable tips not to sell something.
The idea here is that you're offering a ton of value upfront for all the attendees who have eagerly decided to attend and ultimately support your event. You're offering insider knowledge, actional tips, and strategies they can put into place to get to the next level and get a few quick wins right from the start!
I like to avoid having speakers include any type of call to action in their presentation, as I find it to be a little too predictable and sometimes pushy- but don't worry... there are many opportunities for speakers as well as the host to earn income from even a free virtual summit - including being part of your event swag bag and bonus offers!
Not familiar with virtual summits yet? Learn more about what is a virtual summit is and why you need one!

Virtual Summit Schedule
My basic virtual summit is set up with a schedule that offers 7 hourly timeslots, which I usually run from 8 am - 2 pm PT. Setting your schedule up in this manner provides a definitive open and close to each day, as well as a good mix of live and pre-recorded content that your attendees can engage with.
welcome call + special guest

main stage 1

main stage 2

live panel

main stage 3

main stage 4

daily wrap-up/closing call + special guest
I run my welcome call, closing call, and live panel using a webinar platform like zoom, or a live webinar. This allows attendees to tune in to ask their questions while the speaker is live on stage. As the questions come in, we answer them live, address any follow-up that might be needed and we continue with the session topic or more Q&A.
One thing to note is that depending on the enrollment numbers, I usually have live chat boxes with speakers on any pre-recorded talks to keep those sessions as active and engaged as possible.

Running Your Virtual Summit
I schedule each session to run live for 1 hour.
At the end of each session live premier time, free ticket holders will be locked out unless they choose to upgrade to a paid ticket or all-access pass. I find this to be easiest to explain, facilitate, and manage- as most people expect this type of live event limitation from attending in-person events.
If they upgrade, they will have continued access to watch on-demand and they will also gain access to the bonuses included in the paid ticket.
This method has worked really well for me and I continue to see it work well for people I work with. The value of being able to attend live is incredible and cannot be discounted. You've done a lot of work curating and creating the content for this event, and anything you offer for free is a gift- in my opinion.
And as long as you are very upfront and honest about what your free ticket includes, how long it lasts, and what can be expected- I would argue that people will be grateful for the opportunity to attend in any capacity.
Interested in running your own virtual summit? Learn more about the many benefits of virtual summits and digital events can offer your business! Also, you might read up on how to choose a topic for your virtual summit.